We will assist you
customly
efficiently
quickly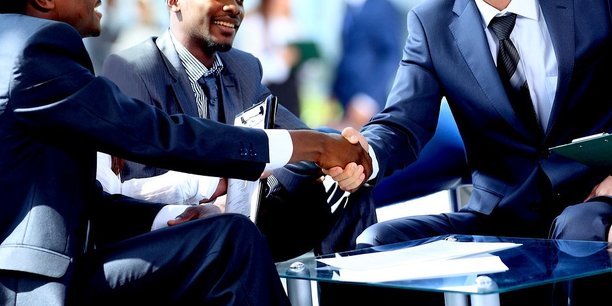 Business start-ups, NGOs and projects
Are you a foreign NGO looking to set up in Burkina Faso or West Africa? Our firm puts its skills at your disposal to help you obtain full registration of your NGO. Do you have a project and want to set up a company?
Market research
Feasibility study
Helping entrepreneurs choose the legal form for their business project
Assistance in obtaining legal documents of existence or official recognition (authorization of existence, agreements with the government, IFU and CNSS numbers, etc.).
Management consulting
Administrative assistance (CEFORE, Regional Councils, Governorates, DGI and Guichet Unique, etc.)
Preparing investment code approval files
Etc.