We will assist you
customly
efficiently
quickly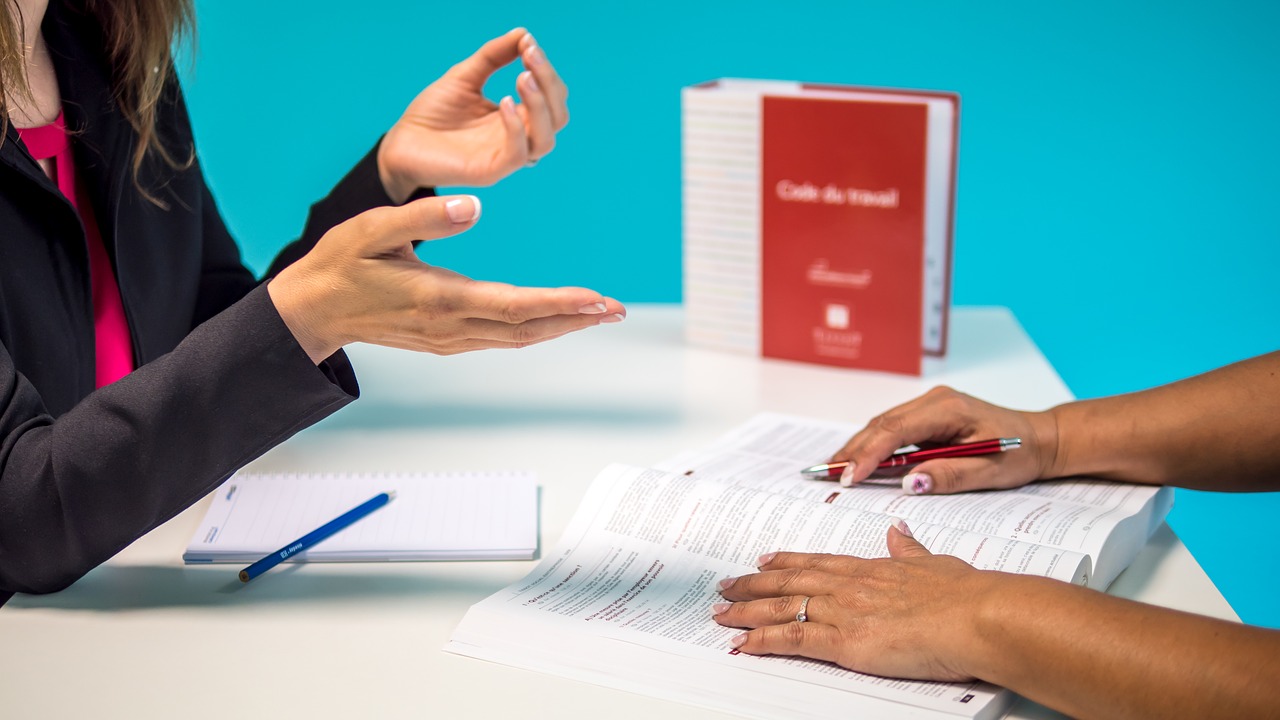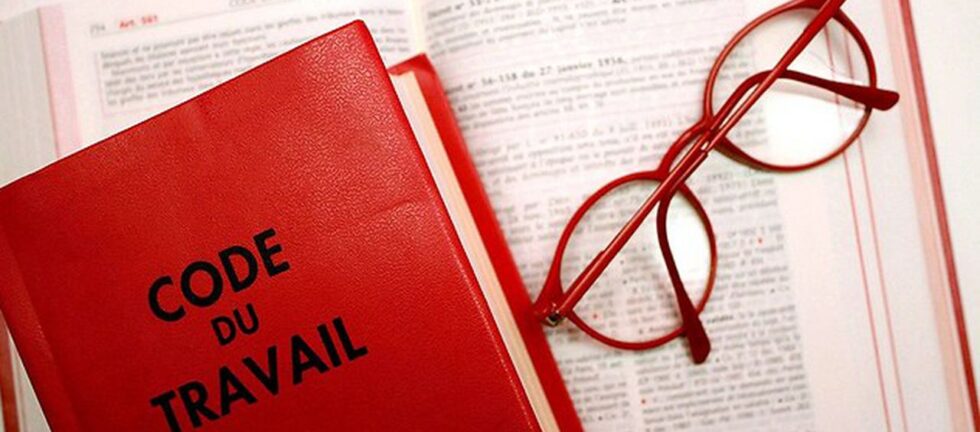 Labor law and HRM
Whether you are a company, an employee or a works council, AJFC can help you every day with legal issues:
hiring procedure, employment contract, collective bargaining agreement, social security...
Are you experiencing difficulties with recruitment, motivation, staff retention, loss of skills, etc.?
AJFC offers HR services to optimize your organization, management and decision-making.
HRM consulting
Social and organizational audit
Setting up mandatory social documents
Staff regulations
Staff training
Drawing up redundancy plans
Development of HR management procedure manuals
Outsourcing payroll, social security and tax declarations
Personnel selection and recruitment
Out-of-court management of labor disputes
Assistance before labor inspectorates and courts
Etc.