We will assist you
customly
efficiently
quickly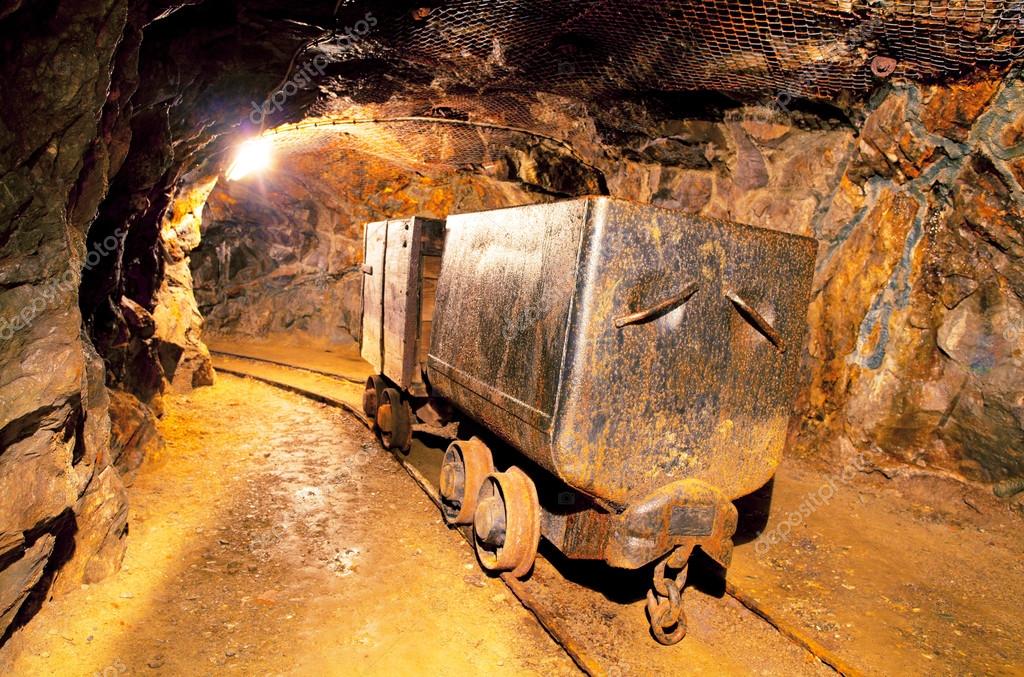 Mines and Quarries
AJFC can assist you in concluding mining title transactions and in negotiating and signing agreements with the government, etc... Please do not hesitate to contact us.
Practical tips to facilitate mining title transactions
Advice on drawing up mining agreements
Taxation of transactions involving mining titles
Taxation of mining companies
Personnel management at the mine site
Outsourcing administrative assistance for tax and legal affairs
Etc.