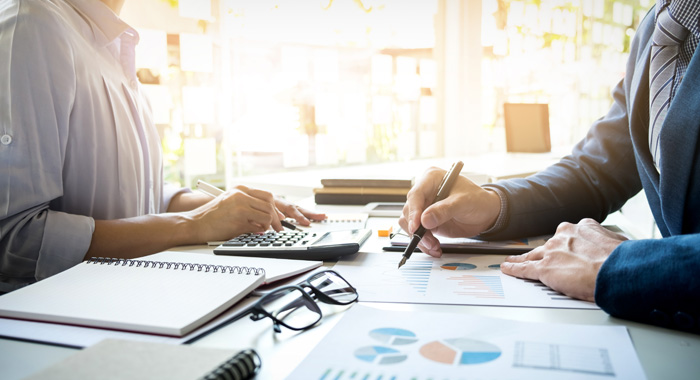 You are looking for monthly, quarterly or year-end assistance with your company's tax affairs or a tax audit of your accounting operations?
The AJFC firm puts all its professionalism at your disposal.
Tax consultation
Outsourcing tax returns
Information and training seminars
Assistance with tax audits
Managing tax adjustments
Preparation of tax returns after tax reassessment
Management of VAT credit notification files (projects, mining companies, etc.)
Management of VAT refund files (NGOs ...)
Etc.